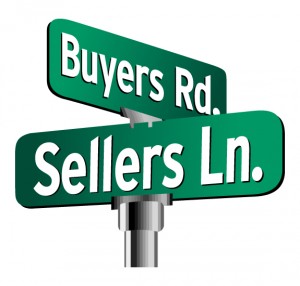 This is the blog for the company Better Properties Brokerage, fondly known by our clients in Real Estate as The Better Brokers.
On this blog you'll gain valuable information about:
•The Real Estate Market
•New Laws that affect Real Estate
•The Mortgage and Insurance industries
•Other useful information to our industry
Ultimately, it is intended for us to have fun sharing information and interacting with our past and future friends in real estate from this area. We love helping people with real estate transactions and this is one more outlet to reach out and share some information for free!
This Real Estate Blog covers Vancouver WA, Portland OR, and many other properties in Washington and Oregon.
To learn more about our company, visit the About Us page on our main website.